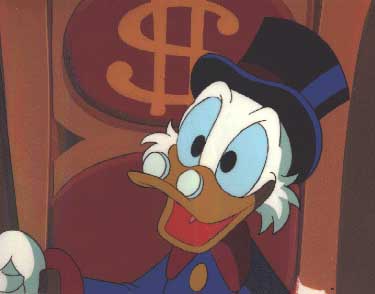 Hi everyone! Sorry I've been so silent. I've been quite busy at work lately. A good friend and fellow co-worker was in a bad car accident and is at home re-couping, so I'm getting set to help cover his shifts for him when needed.
And the holidays are coming, so I've been trying to get all of my shopping done (which I think I'm finally done).
Oh and I got the part of Scrooge in the Edison Stagelight Player's production of "A Christmas Carol". It started out as just a very abridged version of the play for a friends Directing class, but everyone liked it so much they wanted to do some more shows. I was the understudy for Scrooge and they picked me to finish the shows. The other Scrooge had to work, so off I go.
Last night was our first public performance with me as Scrooge and we did it at the stage in the Piqua Mall! It was pretty crazy as the accoustics and din of the shoppers didnt make it very loud and shouting in an old man voice wore my throat out pretty bad.
I think we are only doing one more show there, tonight (Friday, December 21st) so if you're in the area, stop down and see us around 730pm or come early and wander around and carol with us.
Merry Christmas and a Happy Yule to everyone!